Brian M. Doner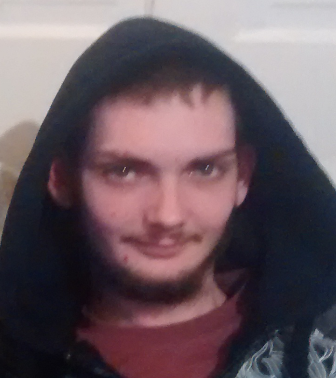 Brian M. Doner, 20, of Dean Street, Randolph, New York died Thursday morning, March 3, 2016 at Olean General Hospital, Olean, New York, following a long battle with Ehlers-Danlos Syndrome.
Born March 13, 1995 in Olean, New York, he was the son of Malynda Doner, Randolph, NY.
Brian attended Salamanca Central School and the Randolph Academy.
He enjoyed spending time just driving around anywhere, the outdoors and fishing. In his youth, he enjoyed playing little league baseball. He loved spending time with his family and friends.
Surviving besides his parents are: a sister, Kristen D. Doner, Salamanca, NY; a brother, Michael A. Doner, Salamanca, NY; his fiancée, Candice Brown, Randolph, NY; two nieces, Rylan and Madelyn Doner, Olean, NY; several cousins.
He was predeceased by his maternal grandparents, Teddy Sr. & Susan Drumstra Doner.
There will be no visitation.
A memorial service will be held at the convenience of the family.
Burial will be in Wildwood Cemetery, Salamanca, New York.
In lieu of flowers, the family suggests memorials to the Ehlers-Danlos National Foundation at ednf.org/donate.
E-condolences can be sent to john@orourke-orourke.com or posted to facebook.com/onofh.