Jacquelyn Bowles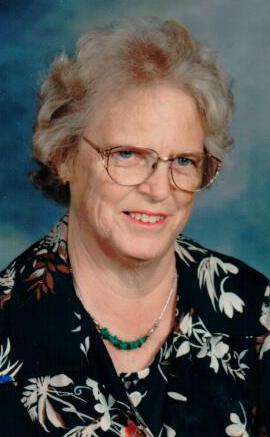 Jacquelyn Bowles, 79, of Little Valley Terrace, Little Valley, New York died Wednesday, March 19, 2014 at Bradford Regional Medical Center, Bradford, Pennsylvania.
Born February 18, 1935 in San Diego, California, she was the daughter of the late Maynard and Mildred Wemple Stewart. She was married to Mr. John Bowles, who predeceased her.
She had been employed at Highland Plastics in Salamanca, Todco in Cattaraugus, and was an EMT with both the Little Valley and Cattaraugus Volunteer Fire Departments.
She was a member of the Lions Club, the Ladies' Auxiliary of the American Legion Post #531 and the Ladies' Auxiliary of Veterans of Foreign Wars Post #8734, all in Little Valley.
Surviving are: 1 daughter, Lynda Best, Rochester, NY; 2 sons, Ivan Bowles, Salamanca, NY, Irven Bowles, Little Valley, NY; many grandchildren and great-grandchildren; 1 brother, Larry (Cheri) Stewart, Little Valley, NY; several nieces, and nephews; a cousin, Donna Carll, Bradford, PA.
She was predeceased by a son, Ira Bowles.
Private funeral services will be held at the convenience of the family.
Funeral arrangements are under the direction of the O'Rourke & O'Rourke Inc Funeral Home, 25 River Street, Salamanca, New York.
In lieu of flowers, the family suggests memorials to the Bradford Manor, 50 Langmaid Lane, Bradford, PA 16701.
E-condolences can be sent to john@orourke-orourke.com or posted to facebook.com/onofh.