Kimberley Griffith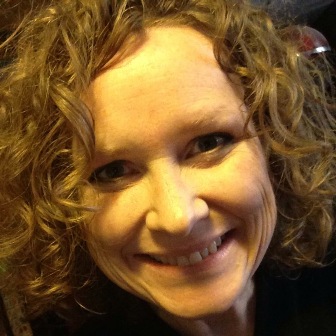 Mrs. Kimberley Griffith, age 45, of Little Valley, New York died Tuesday, May 19, 2015 at Buffalo General Hospital.
Born June 12, 1969 in Ft. Meade, MD, she was the daughter of David (Nancy) Armao, Old Fort, TN and Marjorie Hayes (Richard) Wilcox, Richmondville, NY. She was married on May 9, 1991 to Pastor Timothy Griffith, who survives.
Mrs. Griffith was a member of the First Baptist Church in Salamanca, New York. She was an artist, a musician, and enjoyed crafts.
Surviving besides her husband and parents are: three children, Titus Griffith, Anna Griffith, Joel Griffith, all at home; four brothers, Jeremy (Heidi) Armao, Cleveland, TN, Kyle (Theresa) Armao, McDonald, TN, Jeffrey (Reneé) Armao, Howes Cave, NY, Trevor Armao, Summit, NY; a sister, Regina Armao, Boyertown, PA; several nieces and nephews.
There will be no visitation.
A memorial service will be held at a time and place to be announced.
Funeral arrangements are under the direction of the O'Rourke & O'Rourke Inc. Funeral Home, 25 River Street, Salamanca, New York.
E-condolences can be sent to john@orourke-orourke.com or posted to facebook.com/onofh.
Here is a call for the endurance of the saints, those who keep the commandments of God and their faith in Jesus. And I heard a voice from heaven saying, "Write this: Blessed are the dead who die in the Lord from now on." "Blessed indeed," says the Spirit, "that they may rest from their labors, for their deeds follow them!"
Revelation 14:12-13