Mitchell R. "Mitch" Gray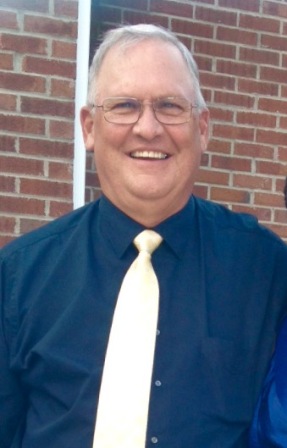 "Loving Father" & "Wonderful Husband"
Mitchell R. "Mitch" Gray, age 67, of Hungry Hollow Road, Great Valley, New York died Friday afternoon, June 17, 2016 at Buffalo General Hospital, Buffalo, New York following a long illness.
Born September 26, 1948 in Salamanca, New York, he was the son of the late Raymond Gray and Rosie Cone Koubel. Mr. Gray was married in St. Patrick's Church in 1982 to the former Christina Leahy, who survives.
He was a graduate of Cornell University, and was Salutatorian of Salamanca High School Class of 1966.
Mitch had been employed for over 25 years at Fibercell in Portville, New York as General Manager. He had been a Manufacturing Representative at Bush Industries in Little Valley, New York. He also owned and operated a Bait Shop on Porter Hollow Road in Great Valley, New York.
He served as the Great Valley Town Justice for more than 10 years.
Mitch was a member of Elkdale Country Club and Peth Wildlife Management. He bowled in area leagues rolling a perfect 300, and as a golfer, he made a hole-in-one on par four. He enjoyed spending time with his family. He was an avid outdoorsman who loved hunting and fishing, and inspired his son and nephews to follow their passion for wildlife management. He also enjoyed cooking and barbequing.
Surviving besides his wife are: a daughter, Amber (Lee) Bryant of Thomasville, North Carolina; a son, Cameron Gray of Great Valley, New York; three sisters, Cindy (Lawrence) Washington of Connecticut, Jill Gray of Salamanca, New York, Shelly (Mike) Atkins of Great Valley, New York; several nieces and nephews.
A "Celebration of Life" will be held on Sunday, July 10, 2016 from 2 - 5 p.m. at Elkdale Country Club.
E-condolences can be sent to john@orourke-orourke.com or posted to facebook.com/onofh.