Nancy Keefe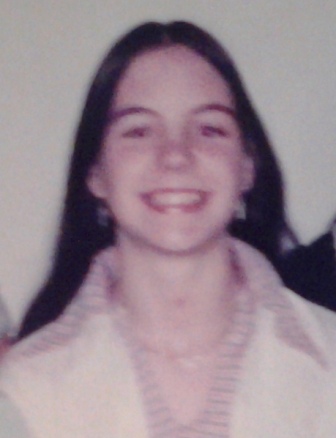 Nancy Keefe, 53, was called to her final resting place on Sunday, June 19, 2016.
Nancy was born on October 5, 1962 to the late Frank Pezon Sr. and Nancy Pangborn Pezon.
Nancy attended Salamanca High School and then dedicated her life to her family and helping others. She worked for many years as a Nurse's Aide in Jamestown, New York.
Her surviving relatives include her mother, Nancy Pangborn Pezon; two sisters, Tina (Scott) Engles of Cuba and Wanda (Richie) Gebauer of Salamanca; her four children, Kristy Pezon of Fredonia, James Earl Sparks, Scott Irvin Jr., and Katelin (Jay) McClure, and two grandchildren, Connor Sparks and Kimberlee McClure, all of Salamanca. Also surviving is her beloved significant other of many years, Richard Johnny-John.
She was predeceased by her father, Frank Pezon Sr., her maternal and paternal grandparents, and her brother, Frank Anthony "Tony" Pezon.
Memorial visitation will be held at the O'Rourke & O'Rourke Inc Funeral Home, 25 River Street, Salamanca, New York on Thursday, June 23, 2016 from 3 – 5 p.m., at which time funeral services will be held with Rev. Stan Scoville, Hospice clergy, officiating.
E-condolences can be sent to john@orourke-orourke.com or posted to facebook.com/onofh.