Rhonda L. Eddy-Porter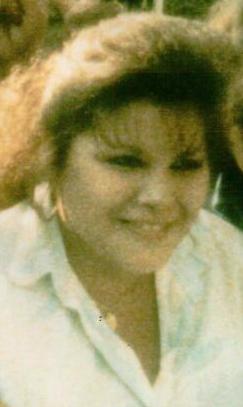 Rhonda L. Eddy-Porter, 49, of Salamanca, NY died early Tuesday morning, October 4, 2016 at the Gowanda Rehabilitation and Nursing Center in Gowanda, NY.
Born February 3, 1967 in Salamanca, NY, she was the daughter of the late James Eddy and Rae John Eddy, of Salamanca, NY, who survives.
She was a graduate of Olean Business Institute and Houghton College.
Rhonda held several positions in the legal department of the Seneca Nation of Indians, including a Surrogate Judge, Peacemaker Judge, and Notary Public.
She was an enrolled member of the Seneca Nation of Indians, the Heron Clan.
Surviving besides her mother are: a son, James Porter, Olean, NY; a granddaughter, Iliana Porter, Salamanca, NY; a sister, Robin (Rodney) Jackson, Salamanca, NY; two brothers, Jody Eddy, Salamanca, NY, Jay Eddy, Palm Bay, FL; several nieces and nephews.
She was predeceased by a sister, Rosemarie "Ree" Zolner on April 3, 1999.
Friends may call at the O'Rourke & O'Rourke Inc. Funeral Home, 25 River Street, Salamanca, NY on Thursday from 4 – 7 p.m.
Funeral services will be held in the funeral home on Friday at 10 a.m. with Deacon Michael Anderson of Our Lady of Peace Parish officiating.
Burial will be in Memorial Heights Cemetery, Jimersontown, New York.
E-condolences can be sent to john@orourke-orourke.com or posted to facebook.com/onofh.