Robin J. Weitzel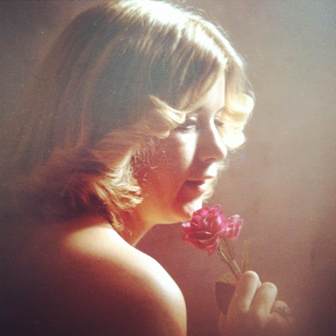 Robin J. Weitzel, 51, died Monday, May 26, 2014.
Born April 6, 1963 in Millington, Tennessee, she was the daughter of Vera (Ray) Kohler of Bradford, Pennsylvania, and Robert (Michaele) Yard of Seneca, South Carolina. She was married to Mr. Jay Weitzel, who survives.
She had been employed as a Computer Specialist for Eyecare Professionals in Bradford, Pennsylvania. She had previously been employed at the University of North Florida in Jacksonville, Florida and at Cattaraugus County.
She was very involved with her sons' athletic careers in football, wrestling, and baseball and had coached the cheerleaders. She enjoyed doing crafts with her nieces and nephews and followed her nephews' racing careers.
Surviving besides her parents and husband are: 2 sons, Adam (Courtney Cooper) Weitzel, Honolulu, HI, Jerico (Sarah McClain) Weitzel, Ridgeway, PA; 3 brothers, Mark (Patricia) Frederick, John Sandy, David Frederick, all of Limestone, NY; 2 sisters, Sherri (Jeff) Lapcevich, Grigsby, ON; Jocelyn (Nate) Kane, Columbus, OH; nieces and nephews, Britney Kohler, Bradford, PA, Brent Frederick, South Carolina, Sarae Frederick, Michael Frederick, Serena Frederick, all of Limestone, NY, Cayden Lapcevich, Treyten Lapcevich, Ryden Lapcevich, Jayen Lapcevich, all of Grigsby, ON, Nathaniel Kane, Columbus, OH, Lucas Weitzel, Layne Weitzel, Gainsville, FL.
A memorial visitation will be held in the O'Rourke & O'Rourke Inc. Funeral Home, 25 River Street, Salamanca, New York on Thursday, May 29, 2014 from 7 – 9 P.M.
A memorial service will be held in the funeral home on Friday at 12 P.M. with Rev. Michael Lonto, pastor of St. Mary's Episcopal Church, officiating.
E-condolences can be sent to john@orourke-orourke.com or posted to facebook.com/onofh.